BELIEVE IN TOMORROW & CREATE POSITIVITY
Through story-telling and shared experiences of the youth, our platform aims to inspire others to make a difference within society.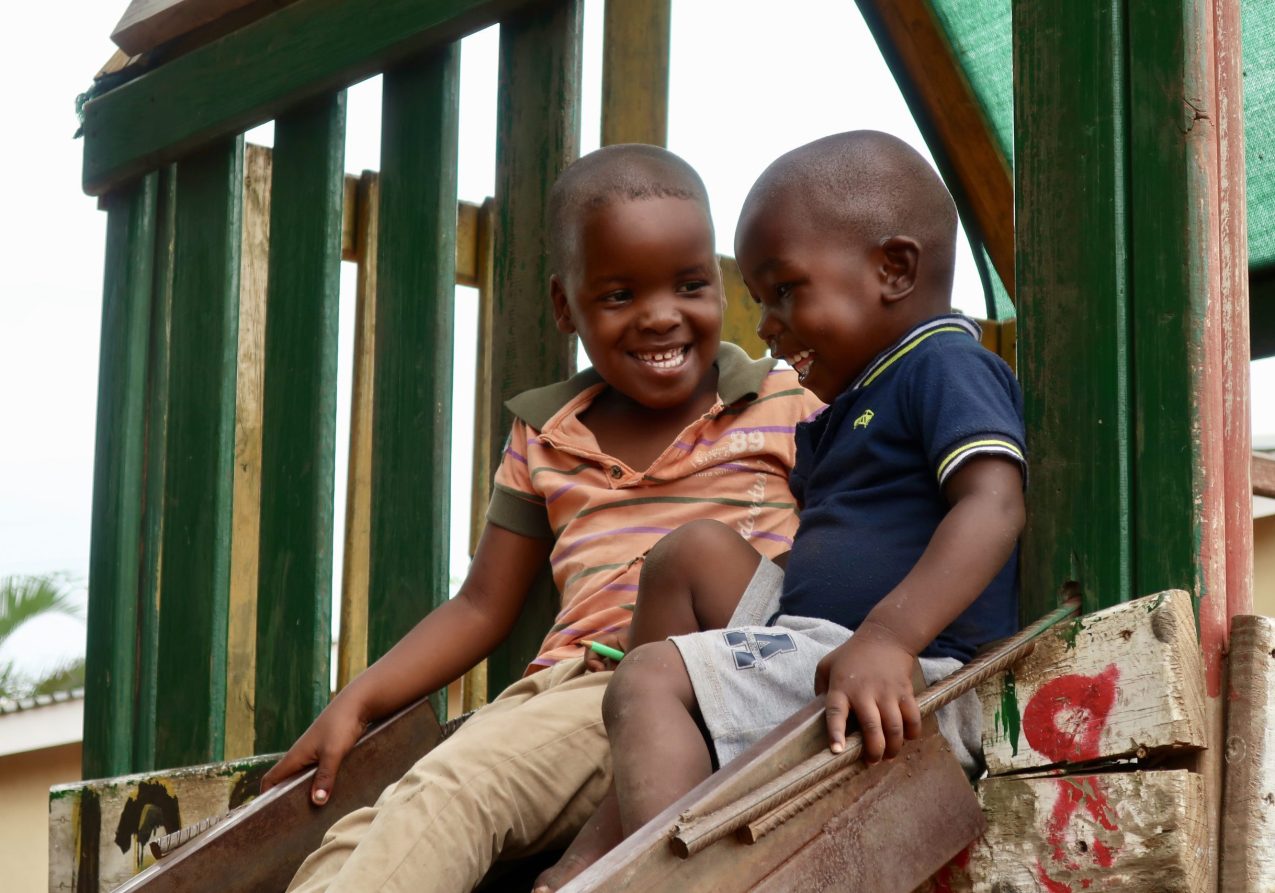 IMPILO COLLECTION FOUNDATION PARTNERS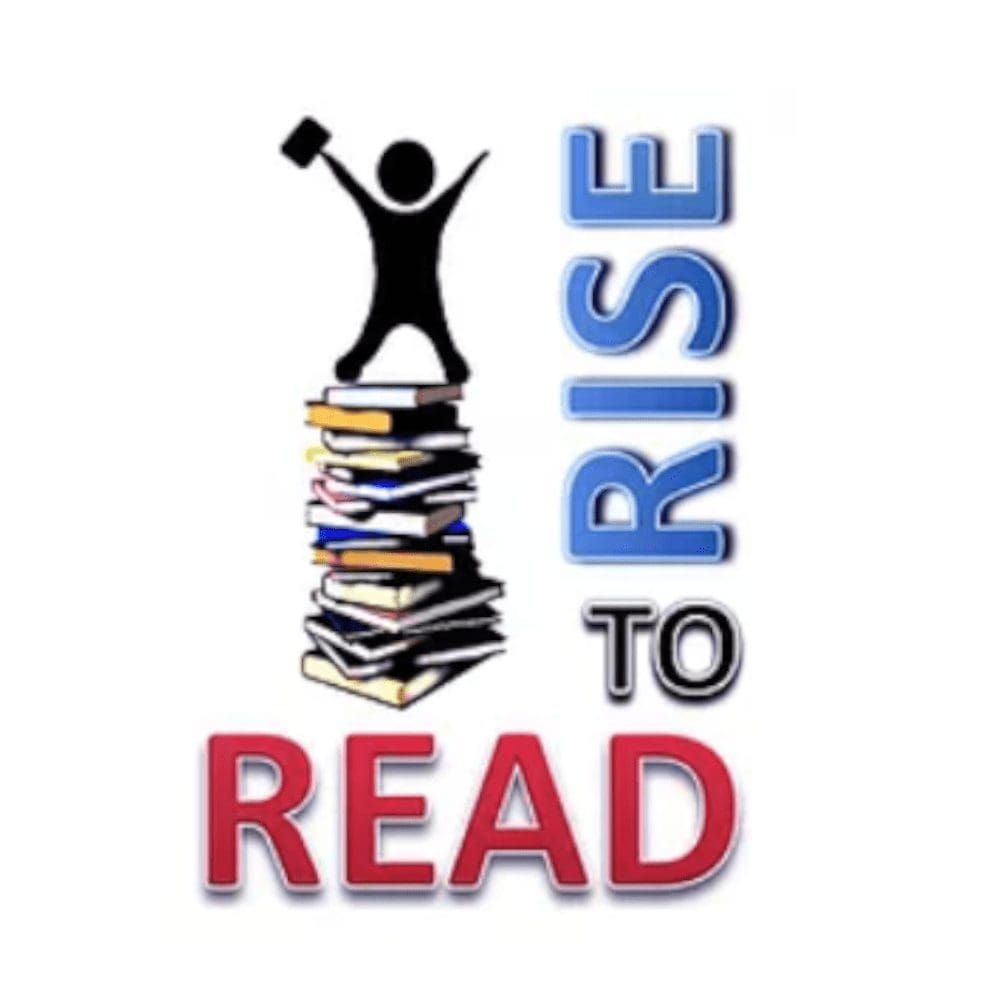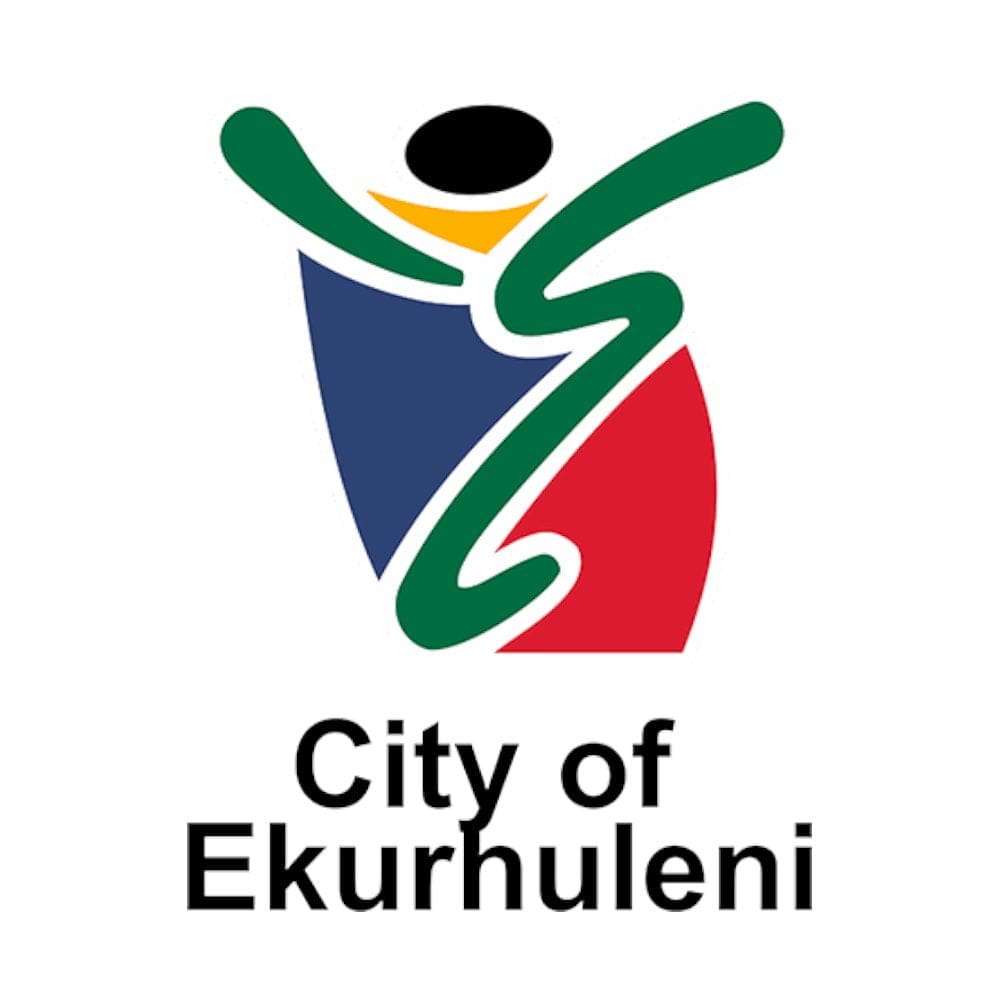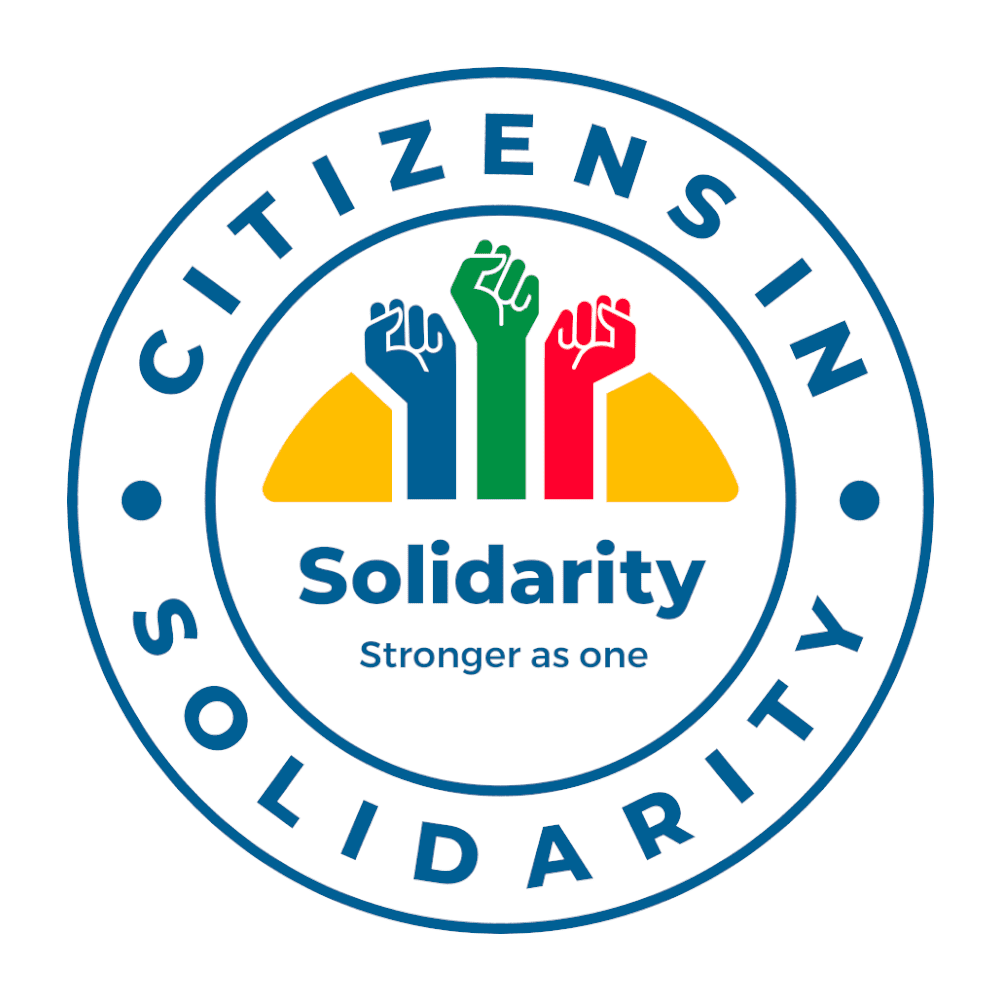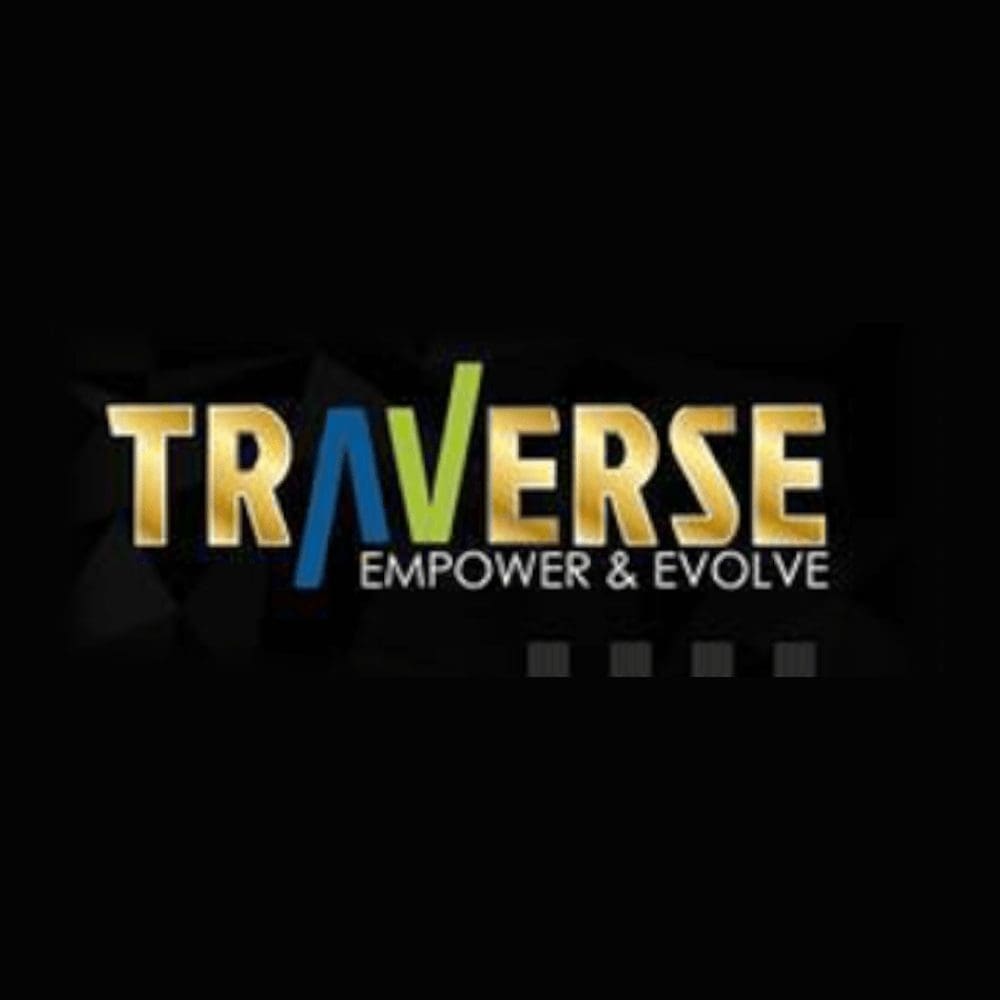 YOU CAN CHANGE A PERSONS LIFE TODAY
To give an underprivileged person hope with an act of kindness. We appreciate any donation, whether it is your time, clothes, or food.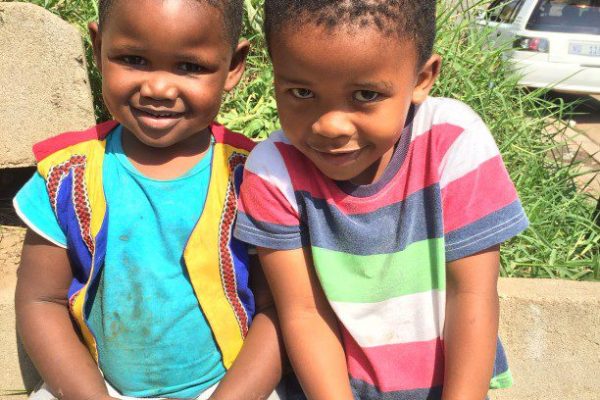 WOMEN & CHILDREN INITIATIVES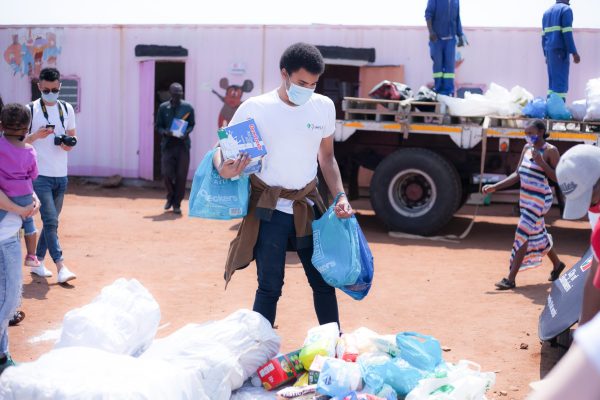 IMPILO COLLECTION FOUNDATION
SAVING LIVES AND BUILDING THE FUTURE
We believe in tomorrow!
Support our campaignS today.
Your gift today can help to change someone's life.