SAVING LIVES AND BUILDING FUTURE
Impilo Collection Foundation, "Impilo" is an isiZulu word which means " life". We believe that every life story is uniquely personal, and that each life experience is meaningful in every possible way.
Our Foundation believes in humanity and stands for humanity. We focus on the development of diverse groups of youth, professional through many different community projects and collaborating with different organisations.
In this way, they will be able to physically experience the joys of reaching out and filling peoples lives with meaning, purpose and transcendence.
Through storytelling and shared experiences of the youth and professional. Our platform aims to inspire others to make a difference within society. Encourage them to take one teach one be able to take on more for social responsibility and understanding the process of like caring for old age, reading buddies program and collecting, distribution and activation of toys, food drives and sanitizers.
YOU CAN CHANGE A PERSONS LIFE TODAY
To give an underprivileged person hope with an act of kindness. We appreciate any donation, whether it is your time, clothes, or food.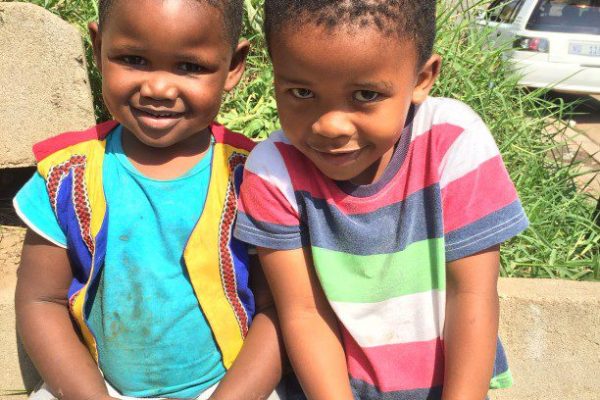 WOMEN & CHILDREN
INITIATIVES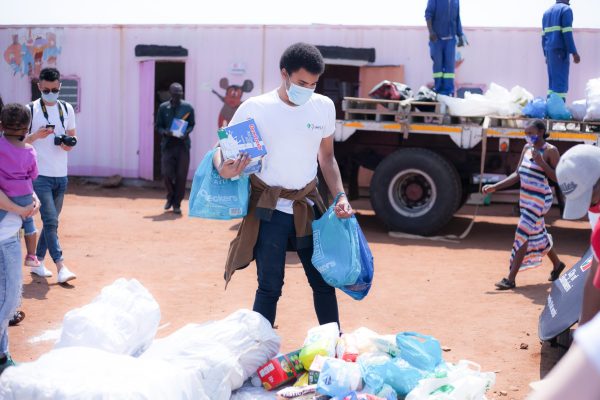 SAVING LIVES AND BUILDING THE FUTURE